Kids Club
Woods Enchanted Kids Club!
In this edition you will find crafts, coloring pages, jokes and lots more fun to come.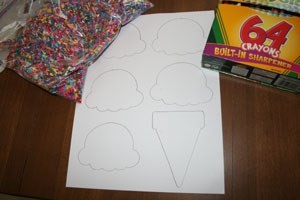 STEP 1
Print our ice cream template. To make the ice cream cone a bit sturdier, print directly onto card stock.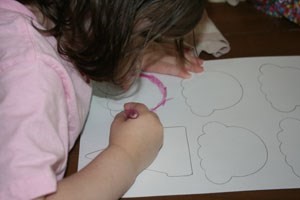 STEP 2
Let your child color the scoops any color they want, then cut the scoops and the cone out.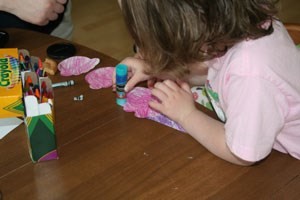 Glue the scoops onto the cone.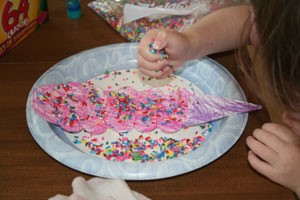 Option 1: Spread some glue onto the scoops with your finger to get a thin layer. Put some real sprinkles onto the glue and then shake off the extra. Option 2: Cut some construction paper into thin strips and then into small pieces to look like sprinkles. Spread some glue onto the scoops with your finger to get a thin layer and then paste some paper sprinkles onto the scoops.
Rock painting is simple and everyone can do it. This fun family activity doesn't require a lot of materials to get started. Mostly rocks are free, just look in your own backyard, but if you live in an area that rocks are not in abundance, no fear you can buy some from rock yards, local improvement stores!
Painting Rocks in 3 simple steps!
Clean the rocks with soapy water to remove dirt and debris before painting. Let it dry in the sun before painting.

Paint and Decorate! Acrylic paint or paint pens are the most popular choice for painting rocks.

Seal your painted rocks with a clear spray sealer or brush on varnish.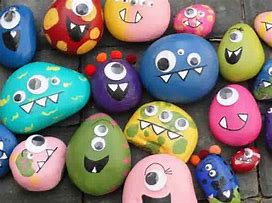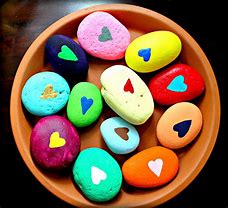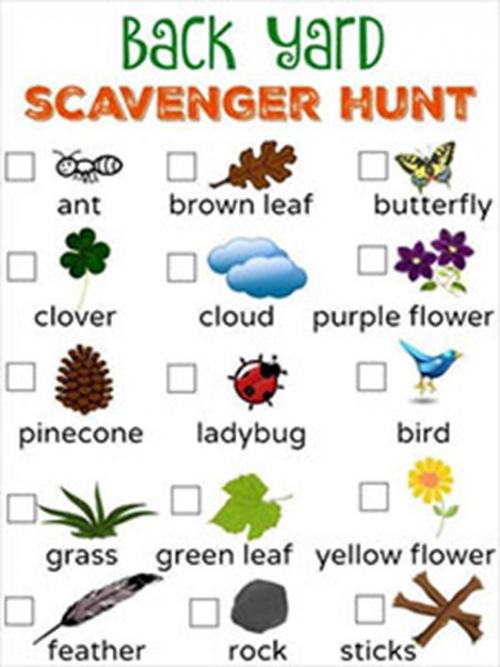 BACKYARD SCAVENGER HUNT is a fun family activity to play when you are spending time outdoors!
Jokes to Share!
How does a flower get a boat across the lake?
It Rose (rows)
WHAT DID THE BEACH SAY WHEN THE TIDE CAME IN?

LONG TIME NO SEA!
WHY ARE CALENDARS SO POPULAR?

THEY HAVE A LOT OF DATES!
WHAT RUNS, BUT NEVER WALKS?

A RIVER!
WHY ARE DOCTORS ALWAYS CALM?

THEY HAVE A LOT OF PATIENTS!
WHAT DO YOU CALL CHEESE THAT IS NOT YOURS?

NACHO CHEESE!
WHAT IS A RABBIT'S FAVORITE TYPE OF MUSIC?

HIP HOP!
WHAT IS A KNIGHT'S FAVORITE FISH?

A SWORD FISH!
WHAT DO YOU CALL A FROG THAT S ILLEGALLY PARKED?

TOAD

!
Hidden Pictures